...
...
OFFICIAL WEBSITE
OF THE SCHOOL OF UNITY AND CONNECTNESS
SITIO OFICIAL
DE LA "ESCUELA DE UNIDAD Y CONECION"
WHAT IS IT?
An online school made by students and others for students. We are also an unincorporated organization for all
Que es laEscuela de Unidad y Conecion
Es un Colegio Virtual hecho por estudiantes y otros para todos.Somos una organizacion sin incorporacion formal para todos
What time is it
que hora es?
Mission Statement and Vision
Our goals,vision, and why we are the way we are; our objectives at large
GOALS COMPLETED AND YET TO COMPLETE
By end of 2019; an online school website with information about us must be published and accessed by others
(GOAL COMPLETED)
Then:
1.The site will be maintained from time to time as new features are added as the need comes by and time allows.
Then: ,/p> In the meanwhile,CURRENTLY, we will focus on public information and awareness about various issues including autism,multiculturality,anti-smoking,etc.
Our Vision
Our goals are to make an online school which can be accessed online to grow,learn,and share in the legacy of education(currently offering some basics that are applicable to high school education and other courses for the benefit of all ages willing to learn of the amazing things of our Earth and the people that contribute to it in any way whether by their culture,ideas,inventions,friendships,fun,good character,and action of all sorts by looking at the big picture.)and to make and fully ground our apolitical, secular, self-governed and character-building (not to mention independently managed and not affiliated with any local school but willing to help out as an) organization for all ages which raising awareness of educational topics of all sorts and supporting those with special needs (AUTISM,ADD,and etc.)and people of all cultures and languages of our whole planet Earth including all their whole variety and goodness across all of the lovely Earth. We also wish to help people in need and care about families and their well-being of day-to-day lives.We want to be responsive to how people want our organization is run and yet will stay true to who we are in our mission you are reading. And above all prove to the world that kids can maintain what we have begun. We also are convinced that education is the key to being more powerful as a successful and free person. And above all that someone can be different and go above and beyond "the call of duty" even if you must make something totally new. This mission of above is the ideals behind who we are and indeed will always be fulfilled step by step no matter what effort beckons us or opposition to what stands in our way. Whether by working together or on your own; this grand goal will be done to completion and will go wherever it needs to be done (in fact the administrator plans to expand it further in college and finding new people to help out). In short the mission is to make an online school and volunteer with our community (both fun and educational) and others as well as all of the above.
Email Me
Find Where We Are On The Earth!
Get Visitor Counters
Declaracion de la Mision y la Vision detras de ella
Nuestras metas,visiones,y porque somos lo que somos es decir nuestros objectivos en general
web tools
Html Codes
About us in different languages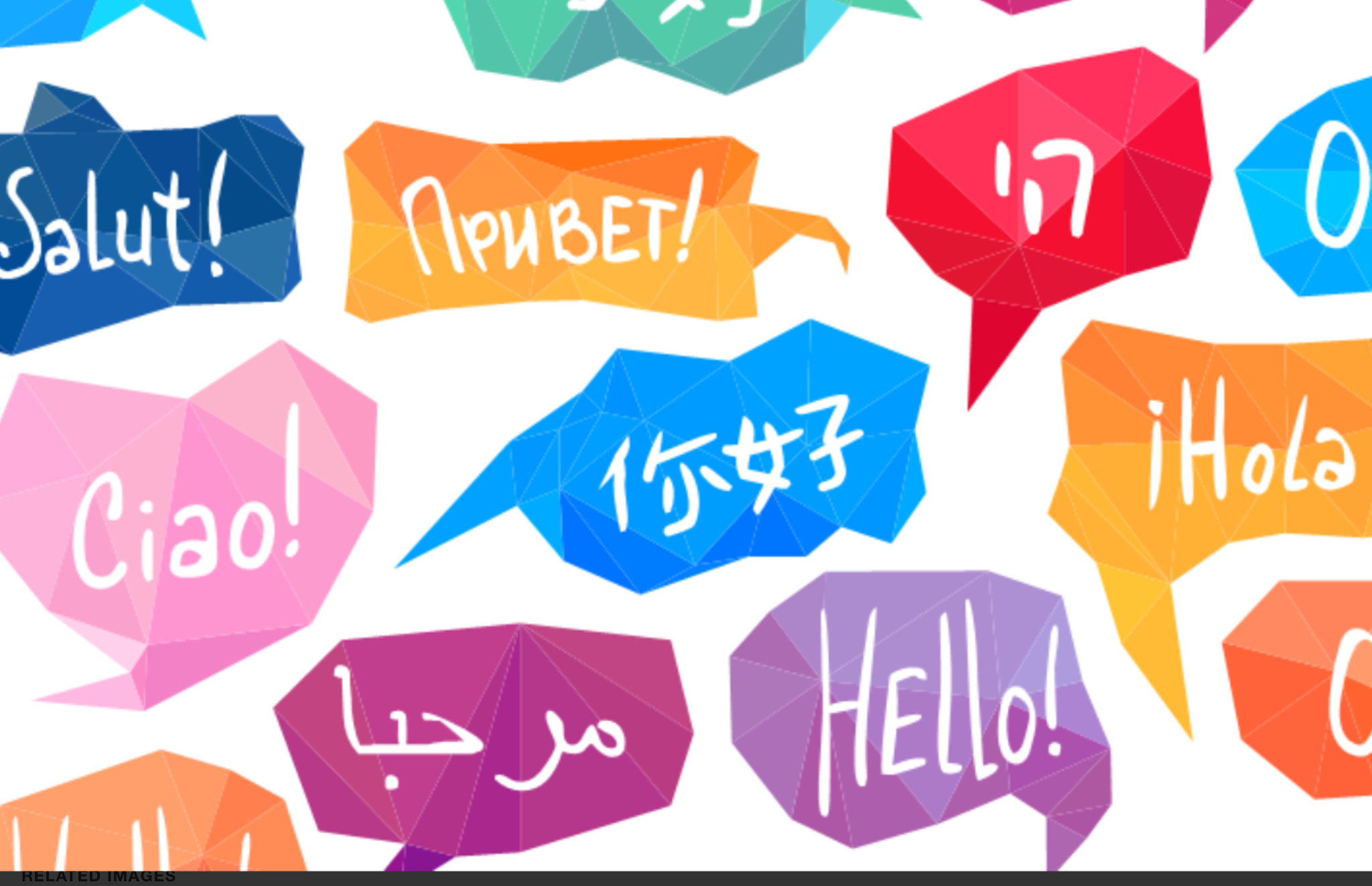 ITZ A BATTLEFLAG!
Your opportunity to learn online and connect with others is NEAR YOU!! An professional, well-made online school is made by students for students. The opportunity to enroll is within your reach. Also the School of Unity and Connectness wants YOU to learn about us. CHECK US OUT HERE!!!!!!!!!
Enroll now
Aprenda mas sobre La Escuela de Unidad y Connecion aqui
Learn more about the School of Unity and Connectness here