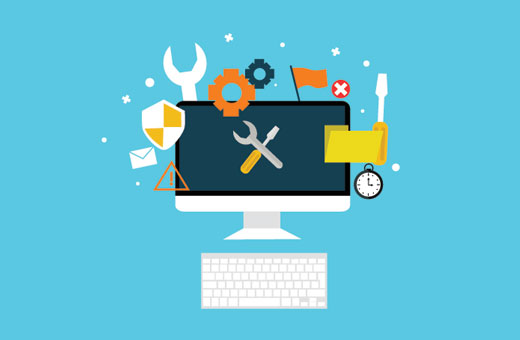 HAVING PROBLEMS MAKING SENSE OF THE SITE:
SEE YOUR QUESTION BELOW.
Q. HOW CAN I ENROLL ON THE SITE?
A. You go to the button "ENROLL" and then put your name, email, and password.
Q. Where is the home button?
A. The home button is the flag; press it and you will go to our main site.
Q. How can I translate this website?
A. Go to google translate (link is on this site) and copy website link in google translate. Then press on it. (Note: You cannot enroll on google translate)
Q. What if I do not see my question here?
A. Check teachable.com I think it may help.